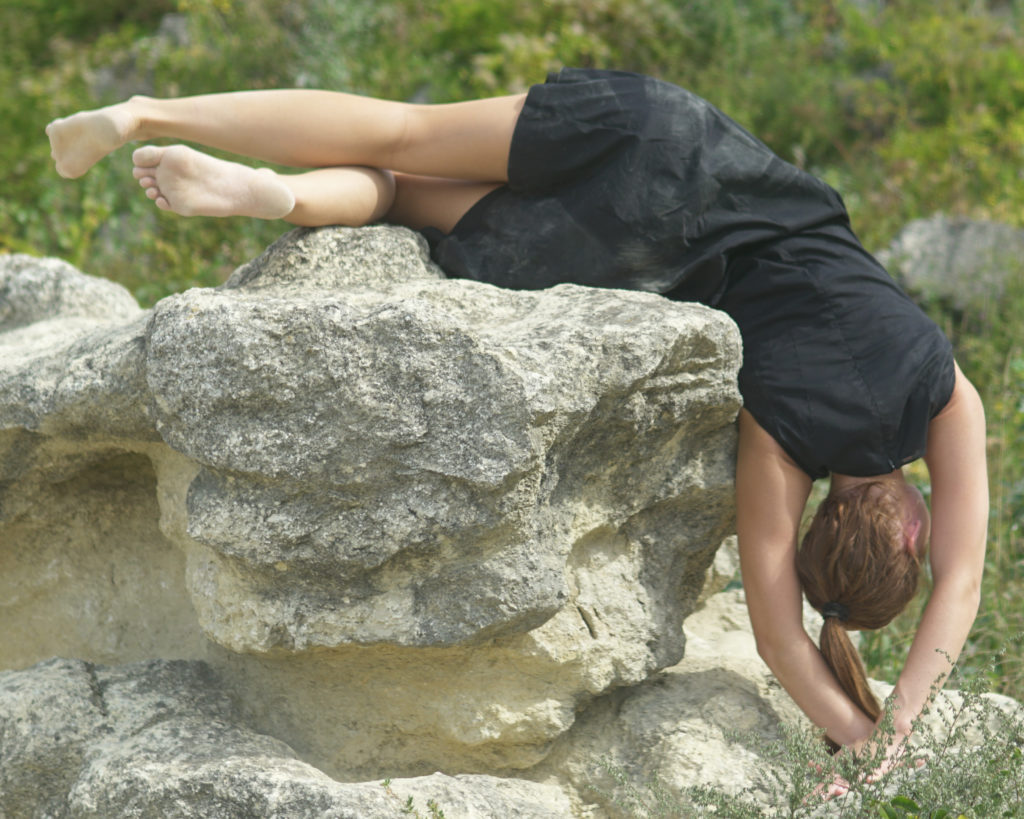 Teaching dance requires well-educated and highly creative professionals with special responsibility, as dance teachers work with the students' bodies. The human body, deeply connected to mind and emotions, is the main tool cultivated in dance but also the matter of lifelong experiences, personal stories and feelings. Our body is very strong and very fragile at the same moment.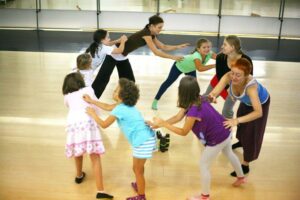 Laban Atelier Bratislava offers masterclasses and workshops for dance teachers to share practices to develop and improve their expertise and creativity in teaching dance technique and authentic movement in dance improvisation.  
We publish articles, make videos and share inspirations for creative teaching on our Blog. 
We support the "Art in Dance" festival in Slovakia for children and youths that is organized by Art Studio Z in Žilina annually.
In 2016 we published a textbook "Creative dance" for dance teachers who work with children and young dance students (the book is yet available only in Slovak language). It is the first book for Slovak dance teachers that offers them well arranged methodology in teaching creative dance.
The founder of LAB, choreographer Marta Polakova, CMA, has written several publications on improvisation, dynamic movement and with her colleagues she is working on research in Laban Movement Analysis usage in teaching dance.